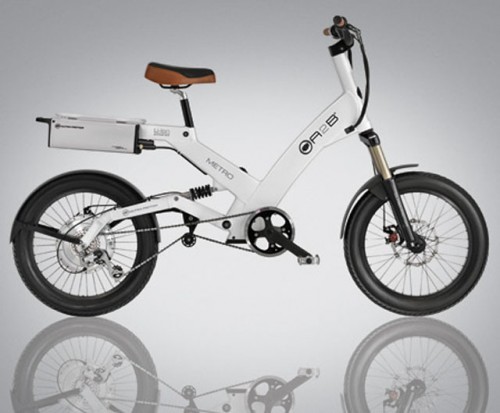 Drive around the city or neighborhood with the new A2B Bike from Ultra Motor. The electric-operated bike will take you to your urban destination without being worn out in exerting extra effort in pressing the pedal. Powered by a 500 watt motor that puts your speed up to 20mph, with disc brakes and full-suspension.
The A2B by Ultra Motor offers the fun of a bike with the power of an electric motor, all wrapped up in a quiet riding, stylish design.
It's perfect for those who want an economic transportation solution that is good for the environment and good for the soul.

continue reading "A2B Electric-Operated Bike by Ultra Motor"